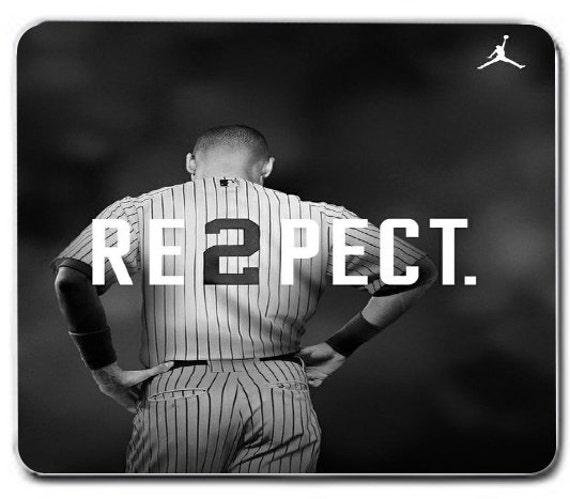 I'm not a New York Yankee fan by any means.  I admire their excellence and tradition  but as a Toronto Blue Jays fan I've come to loathe their success at the expense of the team that I root for.
One Yankee that I cannot find fault in is the captain, Derek Jeter.  I have nothing but respect for him and this new Nike commercial is very apropos.
I too would like to tip my cap to number 2.